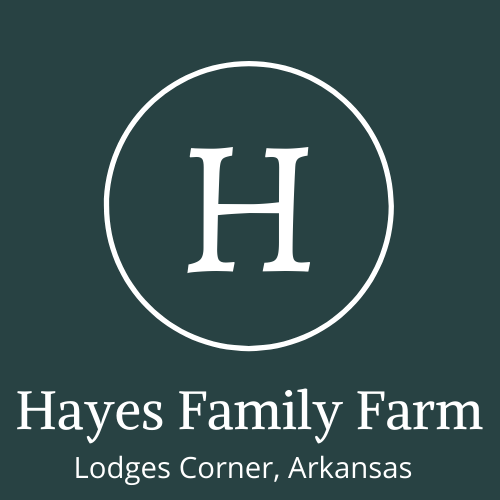 ---
Farm Raised Beef, Blackberries, and Produce in Southeast Arkansas
At Hayes Family Farm, our goal is to provide the cleanest, healthiest, and tastiest food we can for our family and our community. 
We produce pasture raised poultry, grass-fed and grain finished beef, blackberries, pumpkins, and a large variety of vegetables throughout the year. All of this is done with methods that are sustainable, truly humane, and naturally healthy. We invite you to join us in making a difference in your health and community while savoring every tasty bite!   
---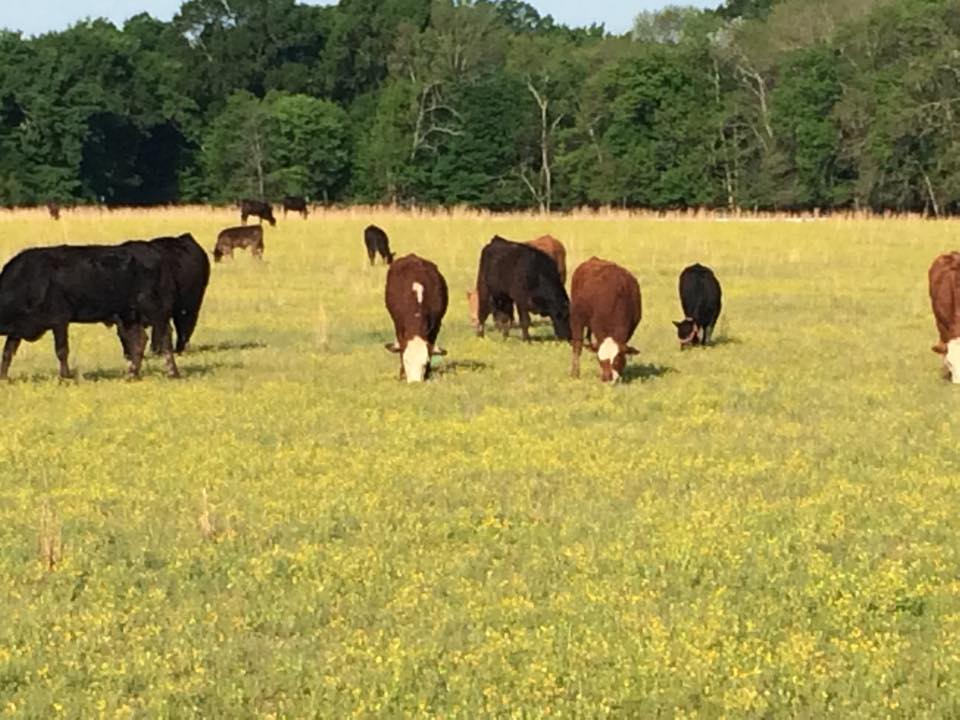 Hayes Family Farm grass fed and grain finished cattle are raised on grass and finished the last 60-90 days on grain with hay and grass giving you some of the tastiest and healthiest beef in Arkansas. Review our current cut selection here: Shop Now
---
PASTURE RAISED CHICKEN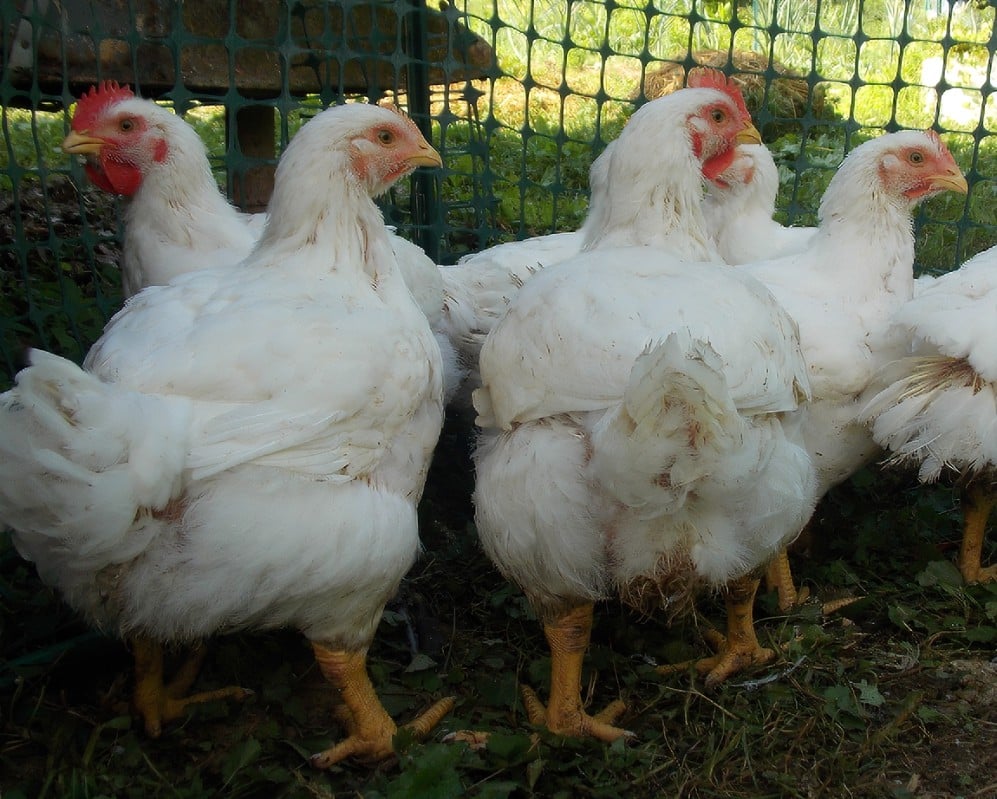 Raising chickens on pasture isn't something that we were used to, but it has been a great adventure.  We raise Cornish cross chickens on pasture to let them be real chickens.  Our chickens are outside and have much more space than traditional growing methods and we feel like this leads to a much higher quality of life for our animals.  We keep them in a moveable pen to let them have fresh grass as they walk down the area.  This helps our pasture with added fertilizer and lets the chickens have a higher quality of life. Currently we offer half and whole chicken only.  We will have our first batch of chickens available in Late May 2022.
LOCAL FARMING FOCUS
At Hayes Family Farm we believe in growing the best produce and meat for our family and YOURS!!  We source everything as locally as we can.  From animals to feed to seed to equipment, we believe that community is the backbone of our farm.  Buying local allows us to get to know the people behind the transaction and we hope that our customers feel the same.
PICKUP & DELIVERY
You can order from our inventory at any time.  We sell from our farm on Monday - Saturday, as well as Wednesday delivery in Stuttgart and Dewitt. We also sell our products at the Grand Prairie Farmers Market in Stuttgart. Please create an account or login at the top of the page and pick the most convenient pick up or delivery option for you. 
STAY CONNECTED
Please follow us on social media and join our mailing list for farm newsletters and important offerings. If you have any questions or would like to place an order, email hayesfamilyfarmar@gmail.com or call us at 870-672-3119.